ADOPTABLE CATS
ADOPTABLE DOGS
VISIT OUR SHELTER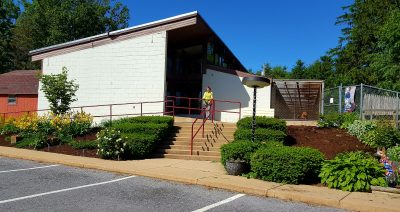 Stop by our shelter to see any of our Adoptable Animals!
Pets Come First
2451 General Potter Highway
Centre Hall, PA 16828
814 364 1725
info@petscomefirst.com
Hours
Monday – Wednesday: Closed
Thursday: 1pm-7pm
Friday: 11am-4pm
Saturday: 11am-4pm
Sunday: 12:30pm-4:30pm
Closed Holidays:
New Years Day
Independence Day
Thanksgiving Day
Christmas Day
TESTIMONIALS
Thank you so much for all you did in our adoption of Boomer. I am so thankful you posted his picture and things worked out so well. It was meant to be! We love him very much and I am pretty sure that he feels the same way! Thanks for all you do for all the animals! I wish I could rescue them all.
~ Traci K, Lock Haven, PA
---
It has been 2½ months since we adopted Maggie (Lucy) and we are delighted to have her in our life. She is still tremendously fearful and nervous. We hope our love and attention will lead to her feeling secure. Thank you for all your assistance coordinating visits and the final adoption process.
~Kristen & Doug K.
GIVE A PET A HOME TODAY
Visit Pets Come First and interact with the animals to find that perfect addition to your family!